These days, almost everyone wants to escape from their hectic routine life. One of the best ways is to go on vacations. And a lot of people visit Indonesia each year for their holiday trip. Here, Komodo National Park becomes one of the most visited places for vacation in Indonesia. It is due to the popularity of komodo dragons that live on the island.
In this passage, we will give a brief description of some of the things to do in Komodo Island during your vacation.
Observing Milky Way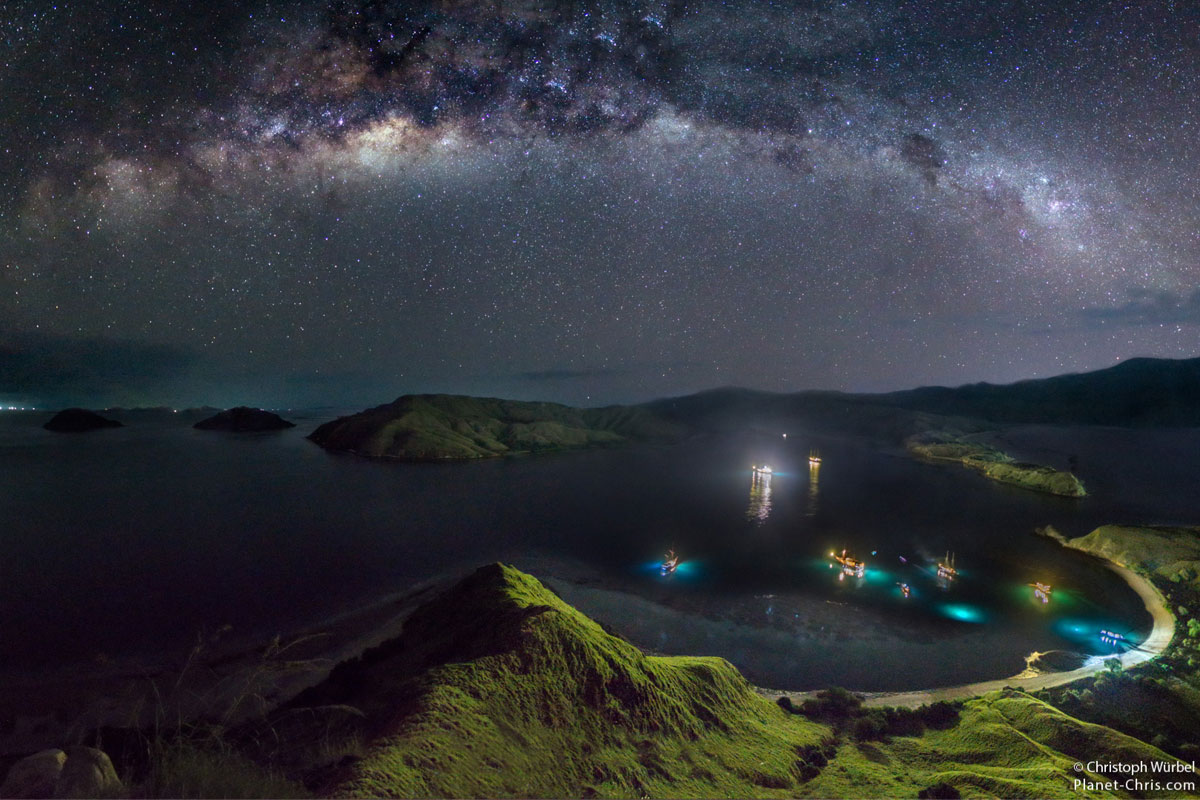 If you are looking for a place where you can see the magnificent Milky Way with the naked eyes, Komodo Islands is a great place to fulfill your dream. Having dinner or simply drinking under the starry sky sounds like a scene that you can only have in a movie. This island offers magical and breathtaking views that you can never forget for the rest of your life. This activity is very popular night activity among tourist, both domestic and international. Another great way to watch the Milky Way is by joining a boat tour. At the ocean where no artificial lights exist, you can admire the greatness of nature at its finest.
Hiking at Padar Island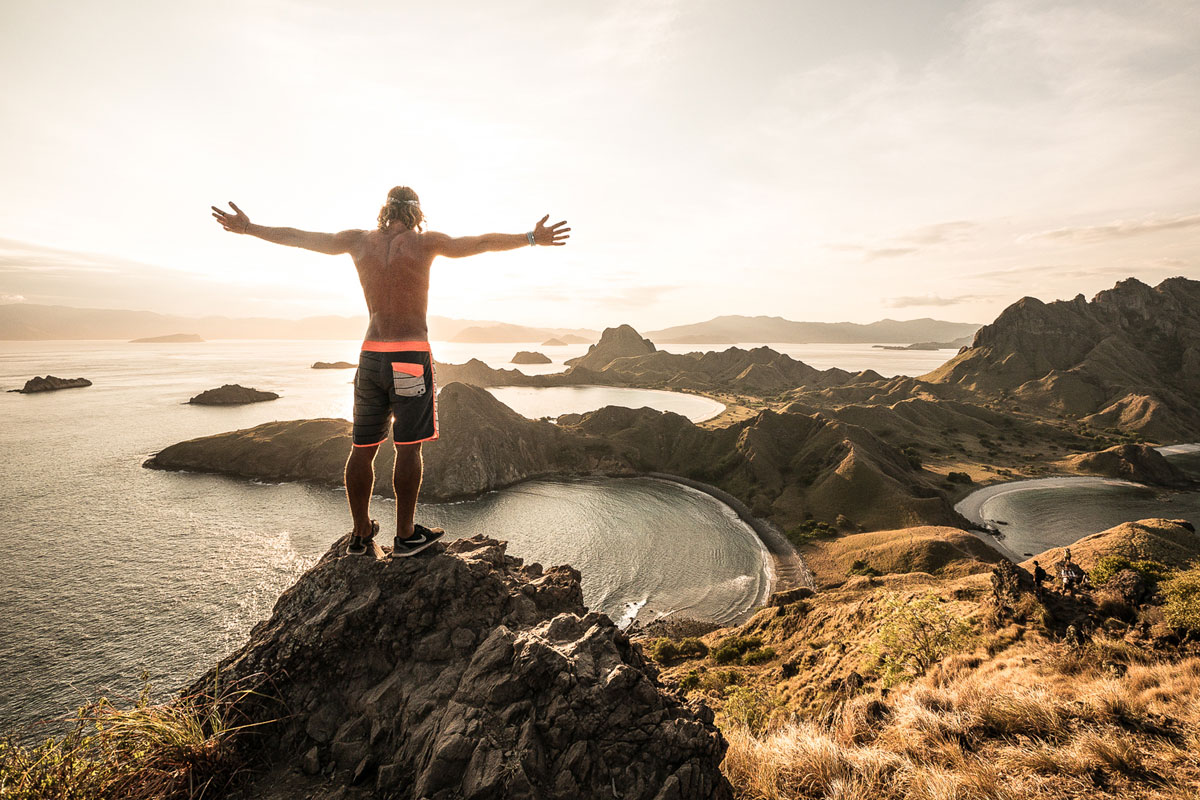 This activity is one of the most favorite activities recommended by tourists. This hiking trek is not as difficult as the most hiking treks are. The scenery that is offered at the top of the hills is truly stunning. Most boat tours include this activity in their packages. Once you reach the peak of this island, you will be greeted with the scenic beaches with three different colors. Yes, you can see white sand, black sand and even pink sand beaches, only separated by glistening blue water and land ridges. The tour guide from boat tours is more than willing to guide you to this island, so do not forget to ask.
Tasting Local Cuisine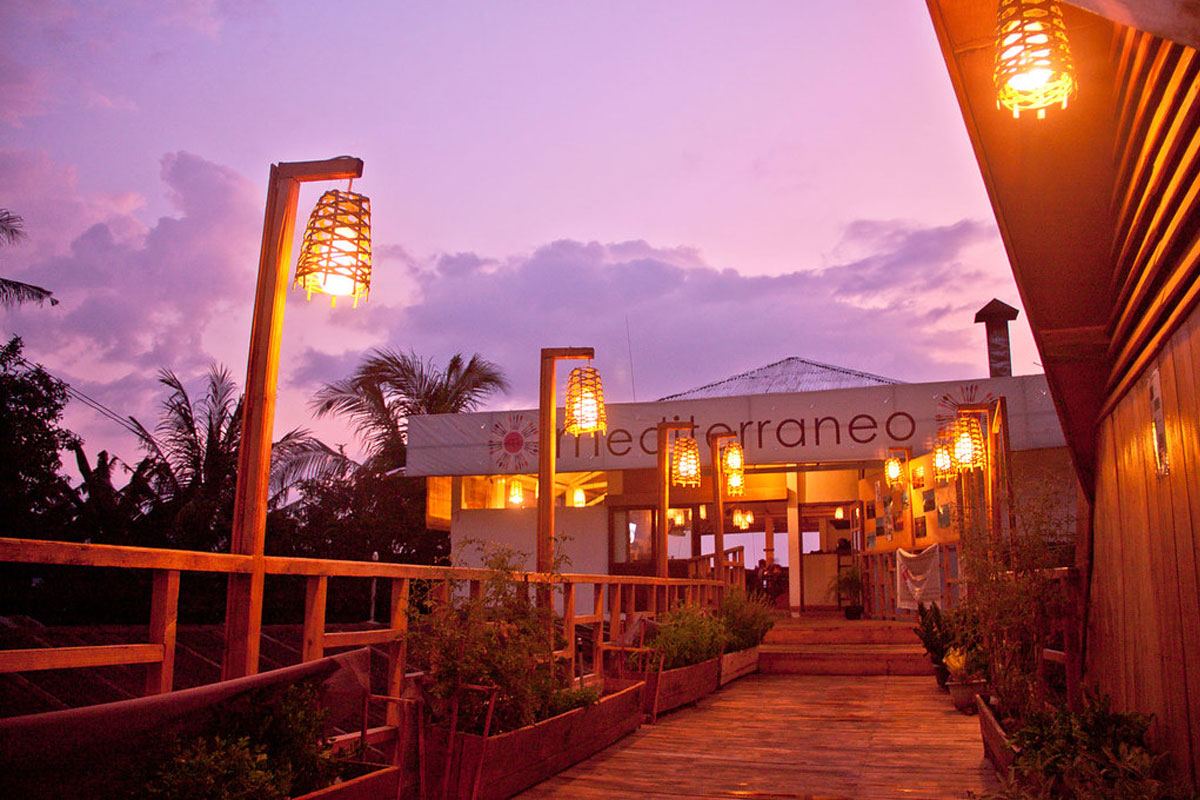 If you want some culinary exploration of traditional Indonesian cuisine, Komodo Island provides numerous restaurants that you can visit. One of the most recommended restaurants is Atlantis Restaurant. Located not far from the center of Labuan Bajo area, you can reach this restaurant by a short drive. This restaurant does not only offer delicious food, but also unique and interesting ambiance because this restaurant is made from an old-fashioned and huge pirate ship. The menus that are offered include fried fish and grilled fish. If you want to try a more westernized food, Mediterranenano is a great place to visit. This restaurant provides various steaks, from tuna to beef.
The activities that are listed above are several fun things to do in Komodo Island based on reviews by famous and experienced travelers. Those activities should be great representatives for the experience and memories that you will get from choosing Komodo Island as your holiday destination.