Montreal is located on an island in Canada and it gets its name from Mount Royal, a triple-peaked hill. It is the largest city in Quebec province. It is a great place to visit and has culinary, historical, cultural, and architectural attractions that you must see. Whether you love hiking, sightseeing, or you are a foodie, you will get to experience all that this great city has to offer.
So if you are in the city for a weekend or even a day, here are 6 must-try exciting activities in Montreal.
Climb Mount Royal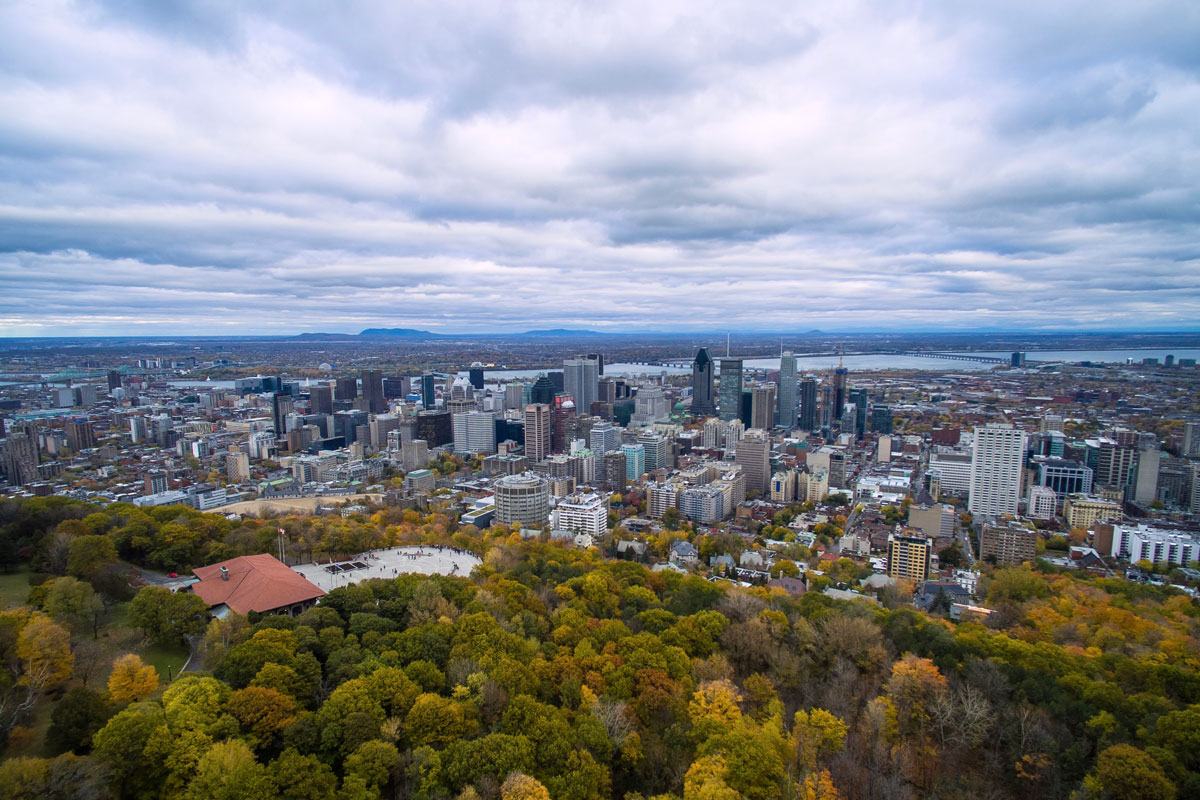 This is a great place to start your sightseeing. You can walk, drive, or take a bus ride to enjoy the breathtaking views of the mountains from the Belvedere observatory deck. The attraction is free of charge, and early risers can watch the sunrise in the morning. Make sure you carry the right shoes for walking.
Visit the Montreal Museum of Fine Arts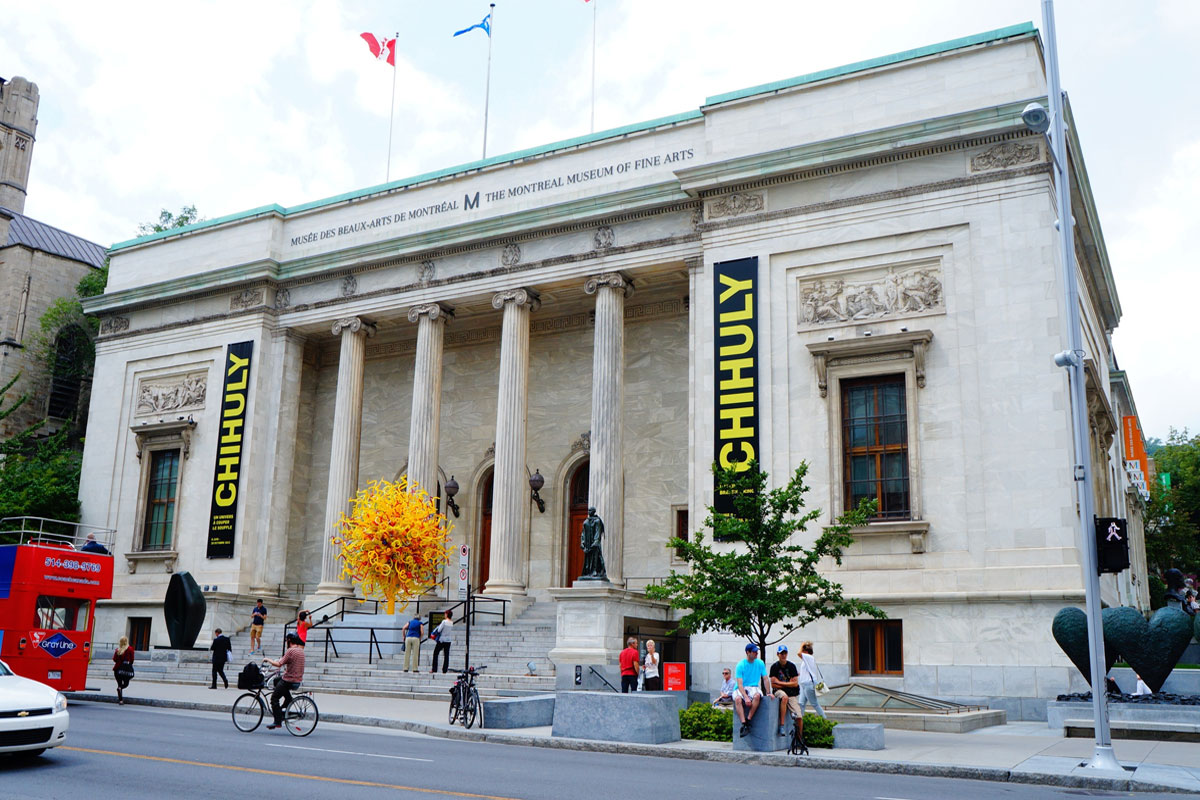 The museum has a diverse collection that will help you to get familiar with Canadian history. The museum also showcases temporary exhibitions that host grand scale items. There is an entry fee for the temporary exhibitions, but it is definitely worth it.
Take a Group Tour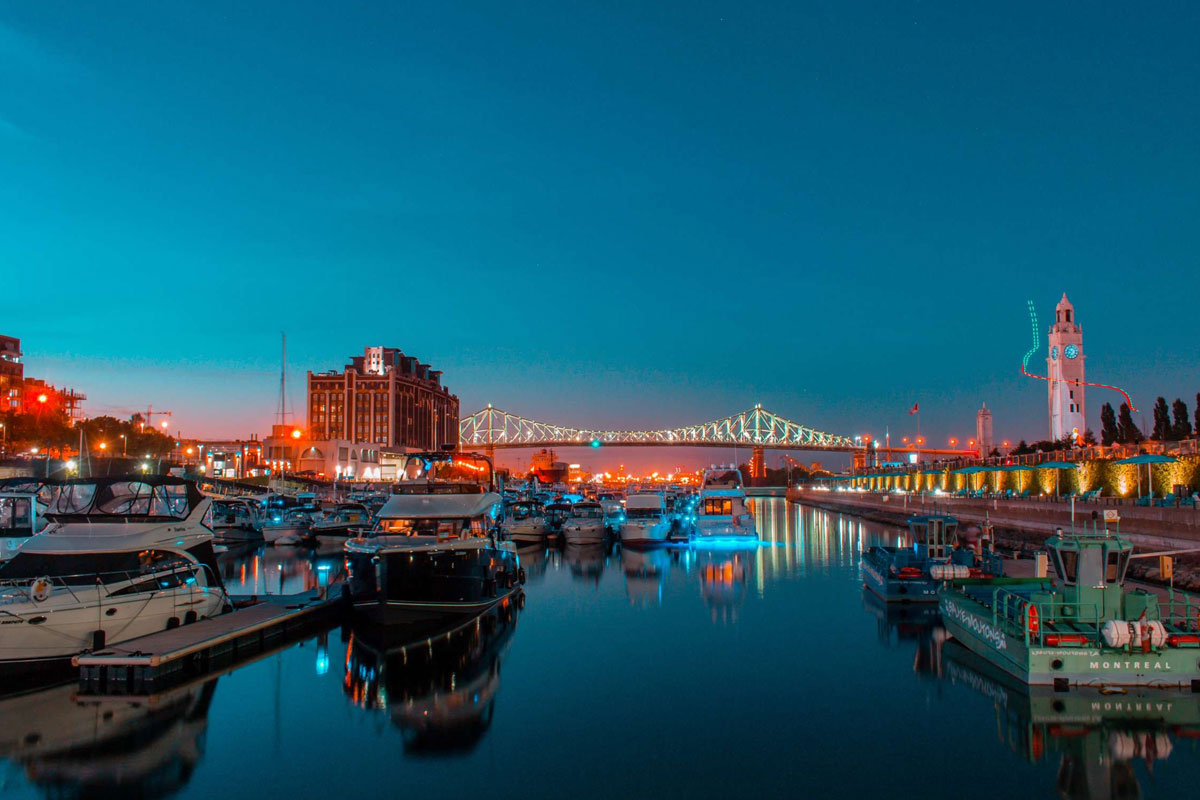 There are so many places to visit in Montreal and the tour packages allow you to see most of them in a short time. This is really great especially if you are only there for a day. You can select the Quebec City and Montmorency Falls Day Trip from Montreal, the Montreal City Guided Sightseeing Tour, Montreal City Hop-on Hop-off Tour or the Walking Tour of Old Montreal. Any of these tours will give you a chance to mingle with other residents and tourists as you visit famous sites and landmarks.
Taste Beer at the Montreal Craft Brewery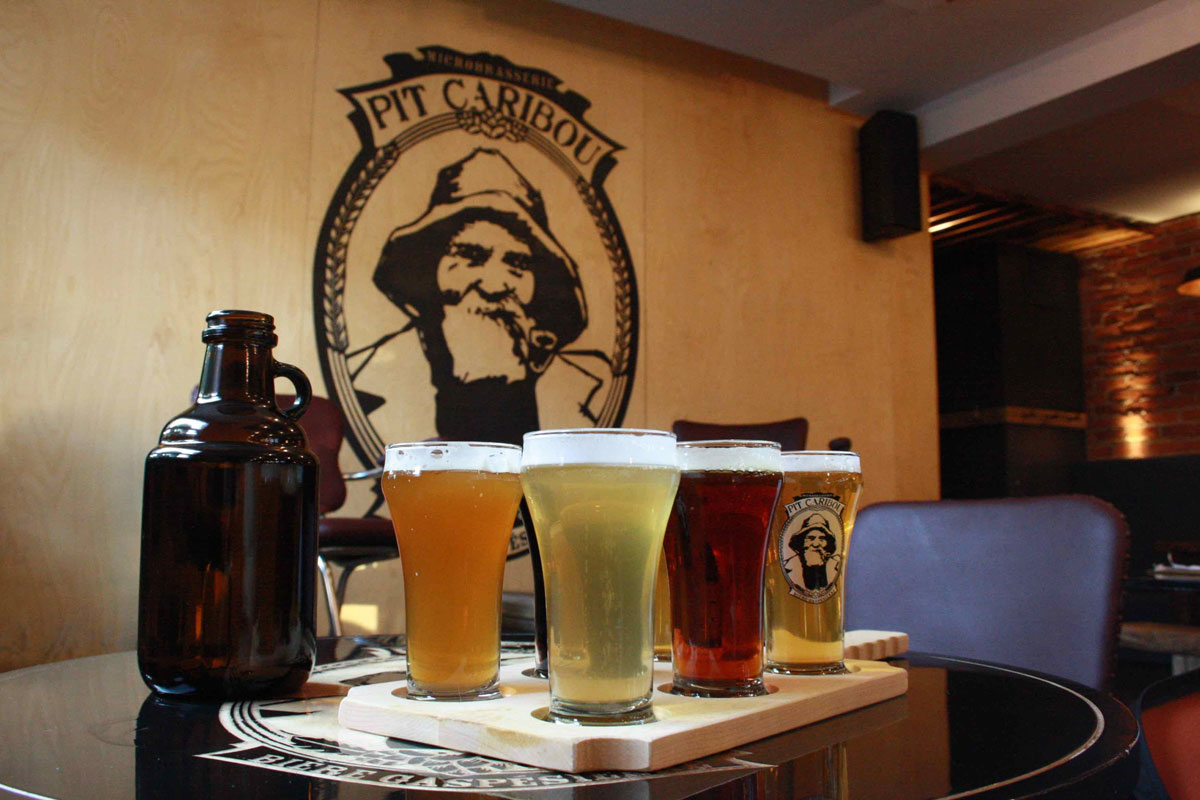 Montreal residents pride themselves in the art of brewery. The beer tasting small group tour to the Montreal Craft Brewery will give you a glimpse into the brewing process and a taste of their craft beers. This is a walking tour which lasts for 3 hours with 3 stops.
Visit Notre-Dame Basilica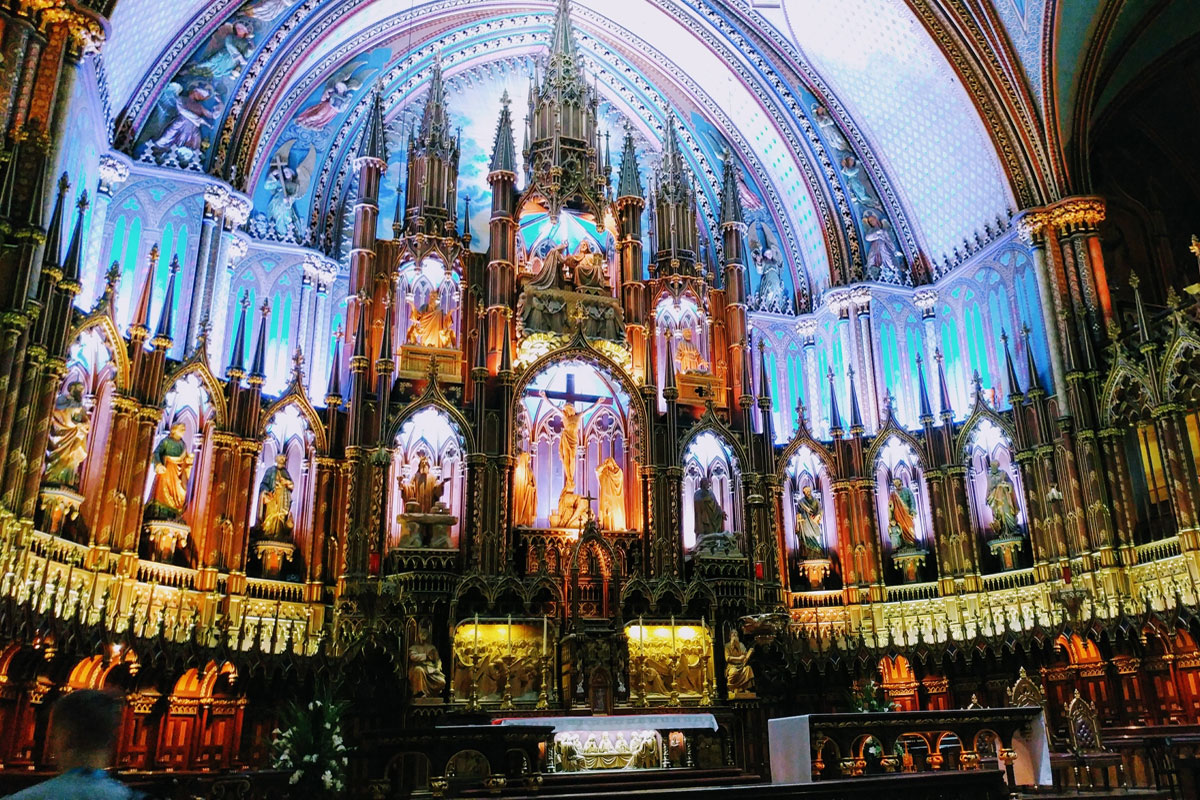 This religious historic attraction has fine Gothic architecture. The admission fee allows you a short tour which is available in French or English. You get to learn about the history of the Basilica community, view architectural features, and art pieces on the building.
With all these exciting activities to do in Montreal, you just have to try them out and enjoy your visit immensely.