Camping is one of the most sought activities for many in their vacations. If you happen to be one of those, you must be aware that the right camping tent can make a huge to your camping vacation. Setting up a lousy tent conjures the frustrating experience of snapping poles, overcrowded quarters, and whatnot. If you want to escape the fear of that long wet night, then you are at the right place. This article will help you choose tents for camping that can be easily set up and spacious enough to sleep in comfortably.
Different Types of Camping Tents
In the market, you will find a lot of options for camping tents. The list below is a collection of the best ones to pick from.
Ridge Tents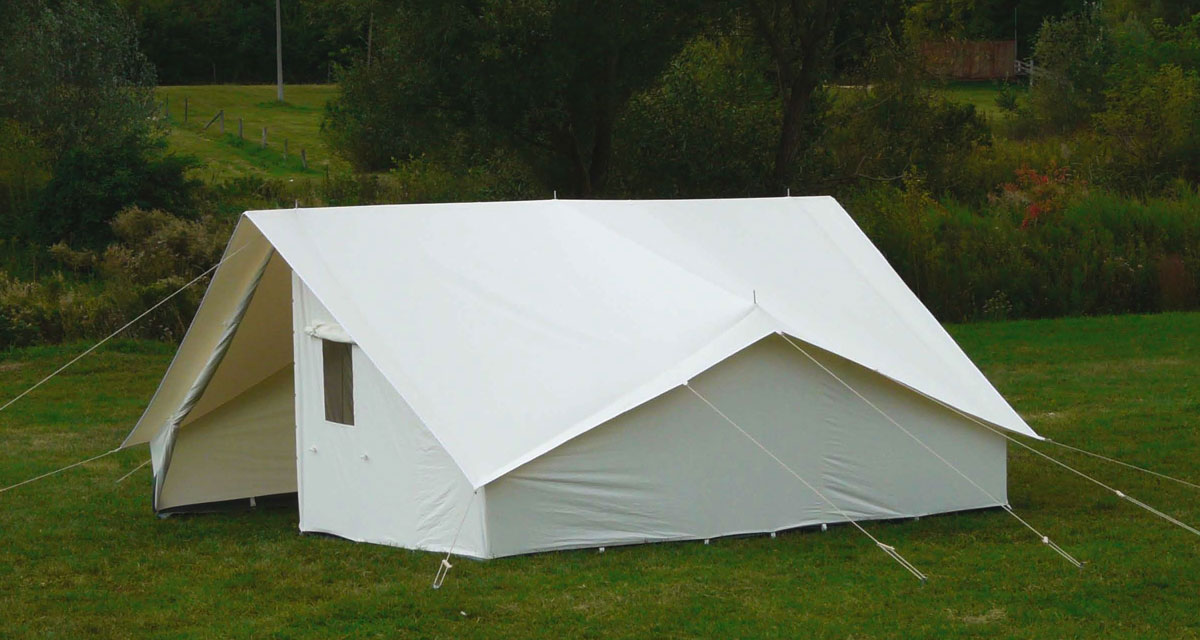 Also called the A-Frame tents, the ridge tents use a design that was used for designing tents in ancient times. These tent types are still popularly used for camping. These differ in their construction and generally are made up of canvas. Lighter materials are used to construct modern ridge tents. 
Although these do not utilize any poles for support on either end, these are heavier to carry and have lower headroom. Besides these drawbacks, many people buy these camping tents as they are available in various sizes, quite stable, and easy to set up.
Dome Tents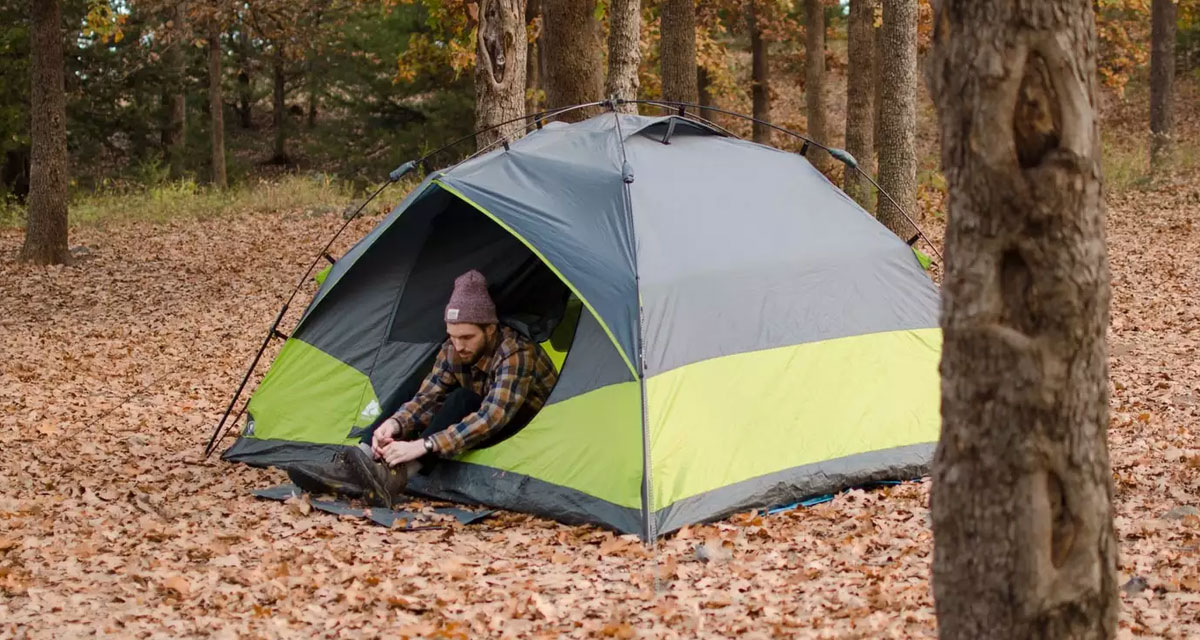 Many campers use dome tents very commonly. These use two flexible poles that cross over each other at the top and anchor on each of the four dome corners. Usually, these have small porch areas, which can be made bigger by using an extra pole in some designs. These too are available in various sizes and materials. 
These cannot withstand winds and bad weather and are quite unstable in large sizes. Besides these disadvantages, dome tents still are popular among most campers because they are light in weight, easy to set up and take down, and less costly.
Geodesic Tents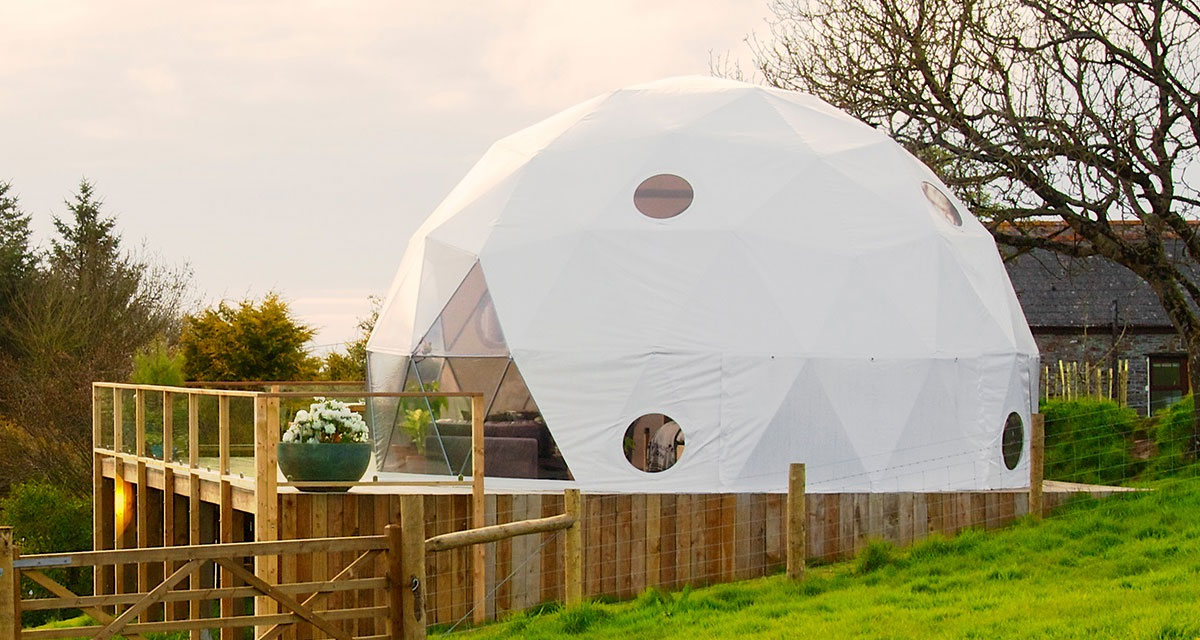 These tents look similar to dome tents but have multiple crisscrossing support poles, unlike dome tents. They erect to form hexagonal shapes and offer much more stability. Each of these tent types includes a flexible pole which is fed through the loops connecting to the bottom corners of the tent. This particular feature of geodesic tents makes them more rigid to withstand harsh weather conditions.
You can get these tent types in a limited range of sizes. Although geodesic tents are very stable when pitched, pitching them is quite a challenge. 
Tunnel Tents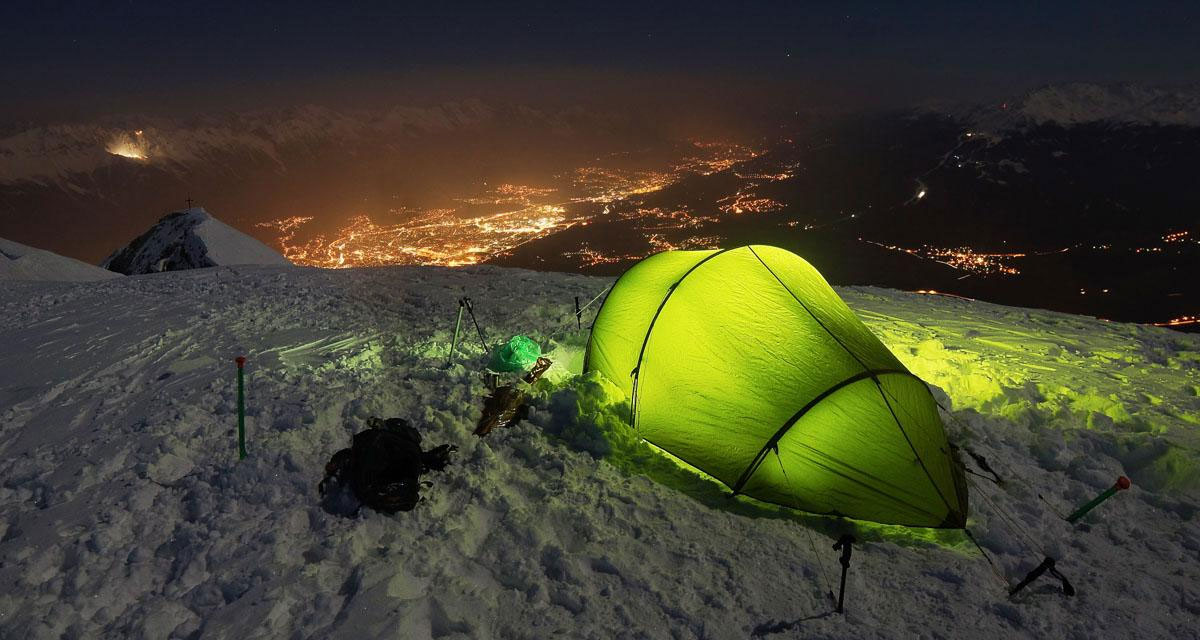 Resembling a tunnel when set up, these are very rightly called tunnel tents. These tent types use flexible poles to create an arch, which tightens the tent material underneath. These poles are then anchored to the ground. The headroom of these tents remains the same throughout the length of the tunnel until your reach the door. You generally get these in large sizes and are thus the best camping tents for family. 
These types of tents are a big no for backpacking. Tunnel tents provide huge living space and are quite easy to set up.