Hong Kong is one of the most popular destinations that offer an assortment of experiences to satiate the international traveler. The city enables you to experience modern as well as the traditional side of the culture through various sightseeing spots and exciting activities to indulge in.
Travelers find every desired comfort associated with Hong Kong. It also offers world-class accommodation options for your entire family. If you want to make the most of your stay in Hong Kong, make sure to draw up an exciting itinerary that includes these popular things to do when you are in Hong Kong.
Enjoy the Spiritual Beauty of Tian Tan Buddha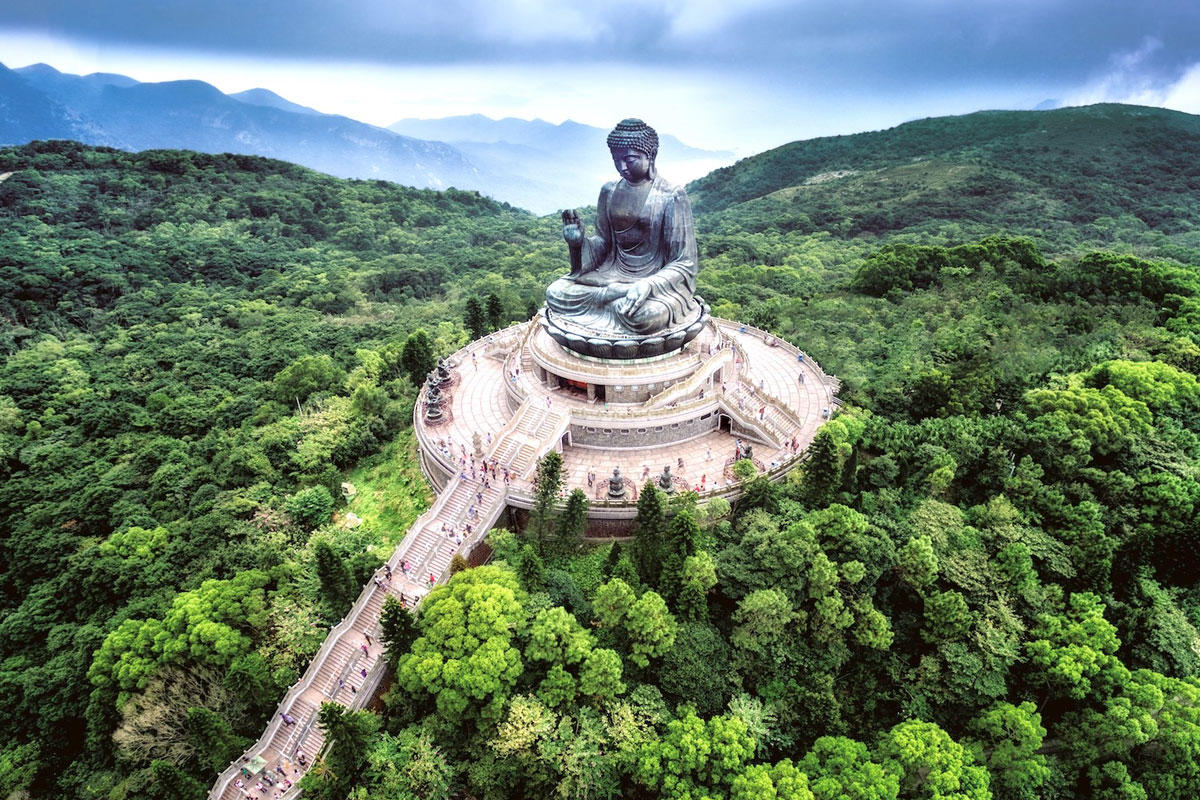 A perfect mix of natural beauty and spiritual experience, Lantau Island presents you the largest bronze Buddha. It requires a cable car to reach the location, which becomes the ultimate experience of Lantau Island. The cable car ride allows you to enjoy the beauty of the island from above, which stays in the mind forever.
A Ferry Ride with an Incredible Skyline View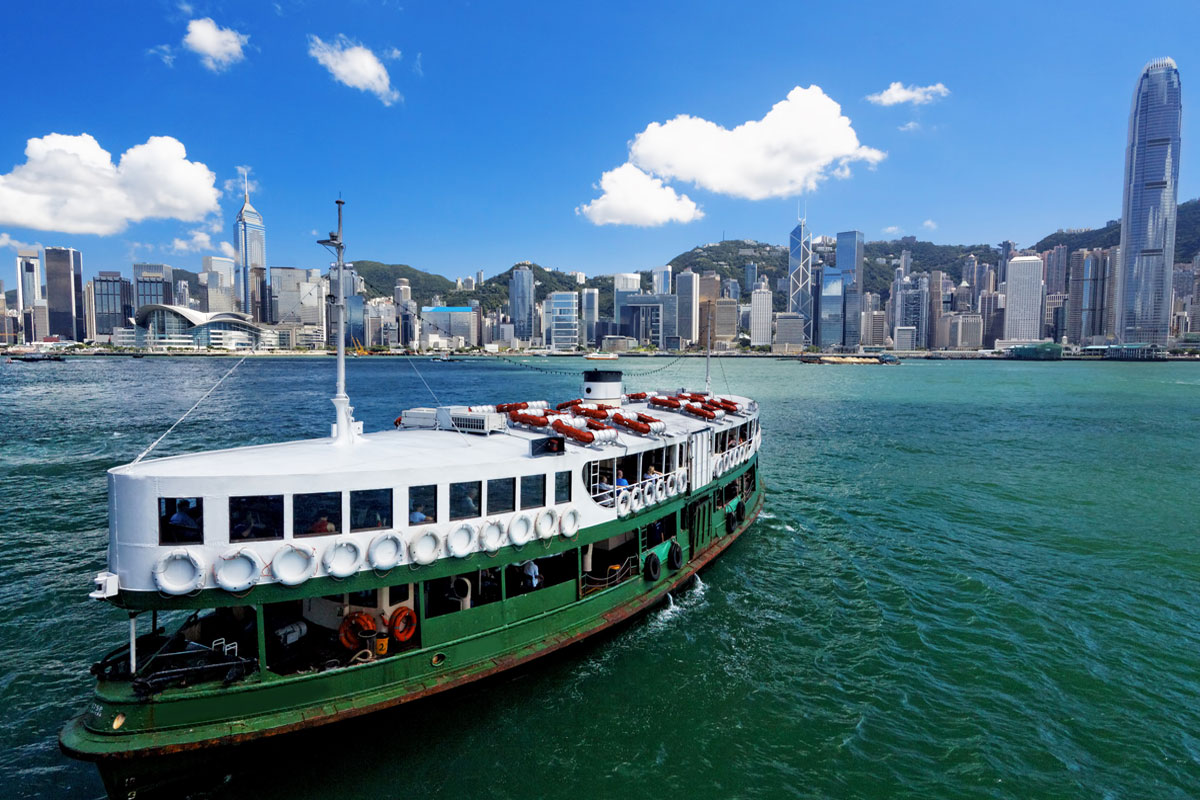 The ferry ride that starts Tsim Sha Tsui will let you see the skyline that Hong Kong is famous for. You can find yourself amidst the beautiful skyline present along the Victoria Harbour. The calm and relaxing ride of the ferry enables you to capture some of the most beautiful pictures. So, make sure that your camera stays with you during the ride. It will take about 5 to 10 minutes on the ride, but the captured moments will remind you of this small but beautiful journey.
Meet the Wildlife Treasures at Ocean Park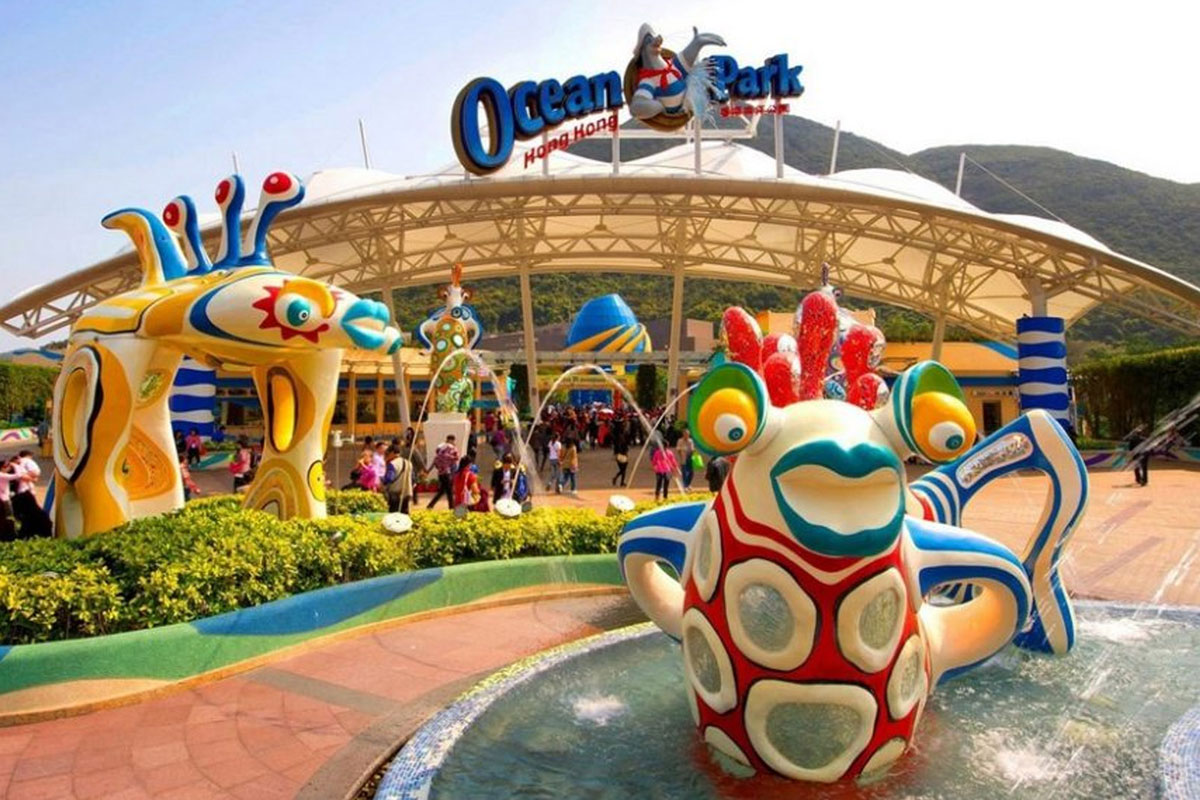 Ocean Park is one of the most popular theme parks in Hong Kong. With the aquatic theme, this park has some of the most adorable wildlife creatures available. You get to spend time with penguins, dolphins, and seals very closely. Plus, a grand aquarium is there that allows you to experience the aquatic life in the natural environment. But, the most popular treasures are the two pandas that you find here. A chance to see these rare pandas is something that should be on the top of your list.
Hike for the Panoramic Views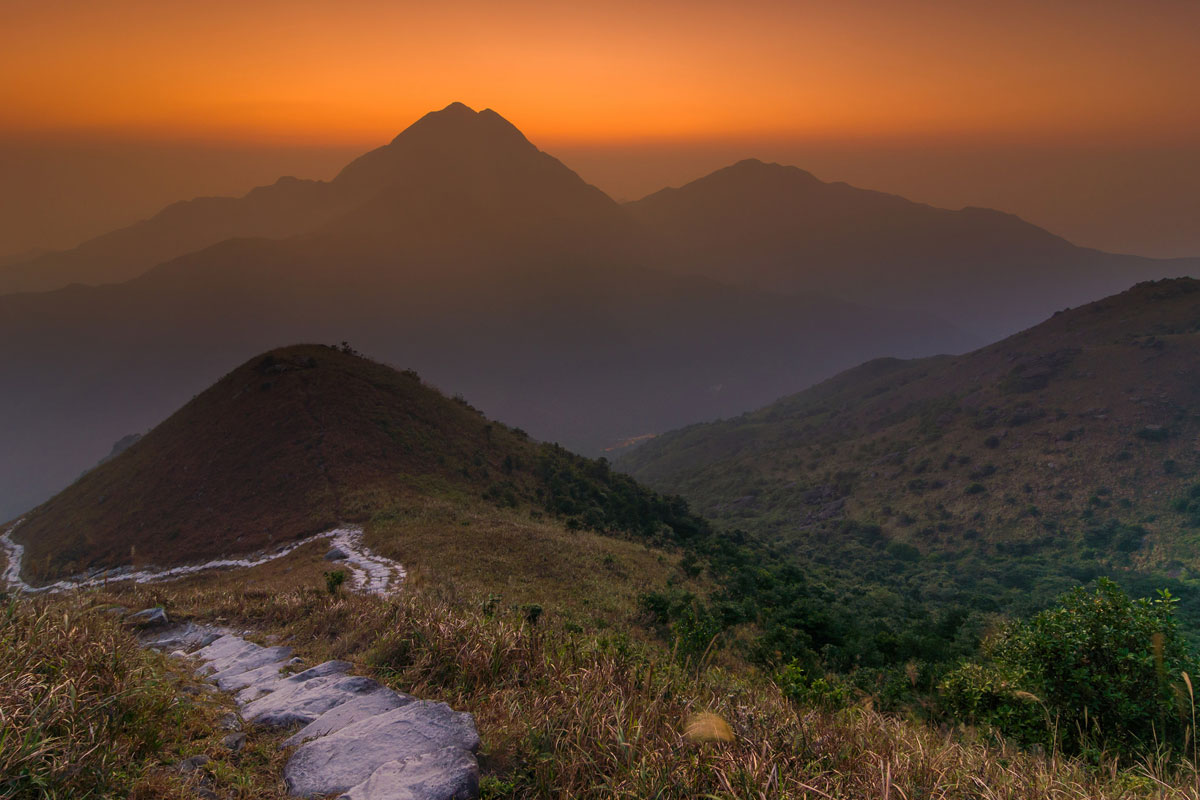 There is no limitation to the hiking choices in Hong Kong. And every hiking trail leads to an incredible view of the surroundings. This is the reason why every nature and landscape lover likes to hike in the locations such as the Peak Circle Walk, Dragon's Back and Sunset Peak of Lantau Island. While the Peak Circle Walk is for calm and easy hiking, the Dragon's Back has a trail that becomes moderately challenging.
Explore the Beauty of Tai Sin Temple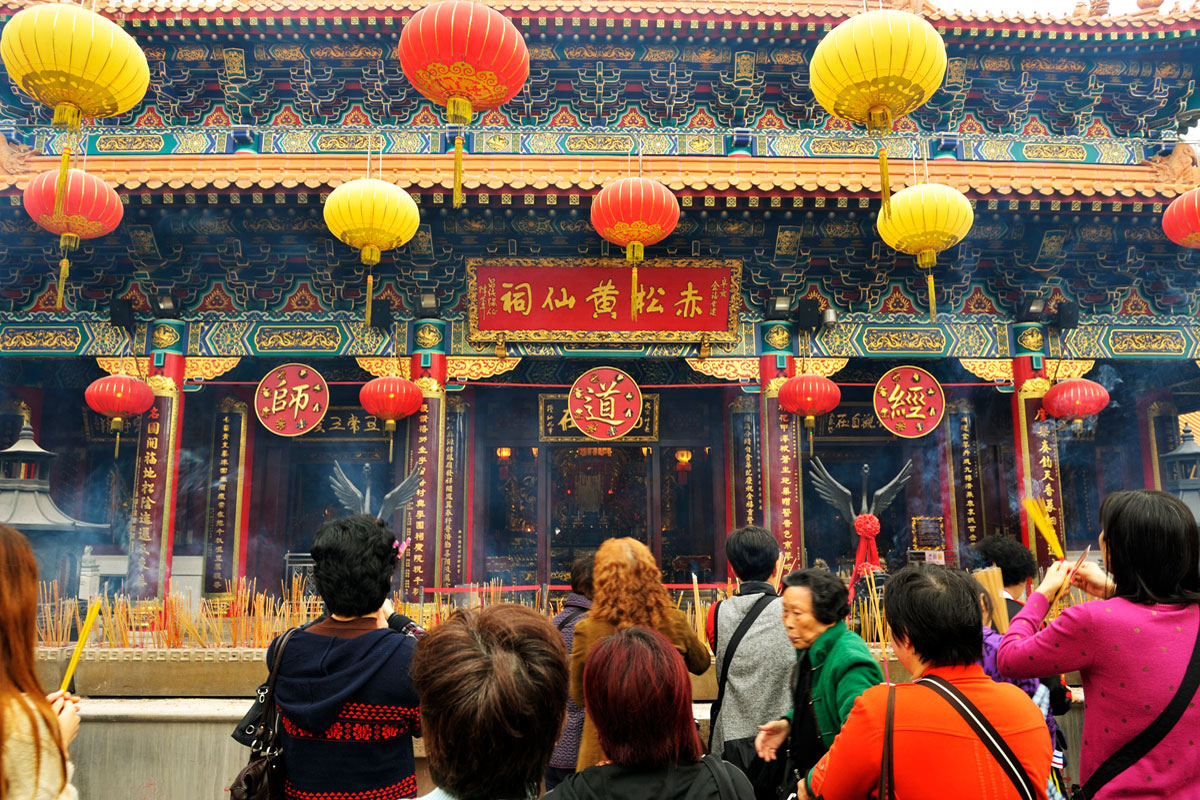 Dedicated to a miracle healer shepherd boy, Tai Sin Temple has a mesmerizing beauty that attracts both the tourists and the locals again and again. The spot is immensely famous for fortune-telling and the architectural excellence of the temple.
So, these are the top 5 things that you should definitely do when you are in Hong Kong.