Founded by Rao Jodha, the chief of the Rathore Clan in 1459, Jodhpur is a charming city. This Sun City is a shopper's paradise and famous for its metal arts, bandhani fabrics, carved furniture, and ethnic footwear. It is the second largest city in Rajasthan and is divided into the old and new city. In the old city, you lead into the narrow lanes and you'll find pots, pans, idols, traditional clothes, ornaments, and sensual spices. On the other hand, the new city is chaotic with many tourists, markets, and more than1000 hotels.
The city has a charming blue tinge to it and makes a pretty mean picture when viewed from above or from a distance. For the perfect touch of traditional royalty/ ethnicity and modern impressive constructions, you can never miss out visiting some of the fascinating places in Jodhpur.
Top 5 Stunning Places to Visit in Jodhpur
Mehrangarh Fort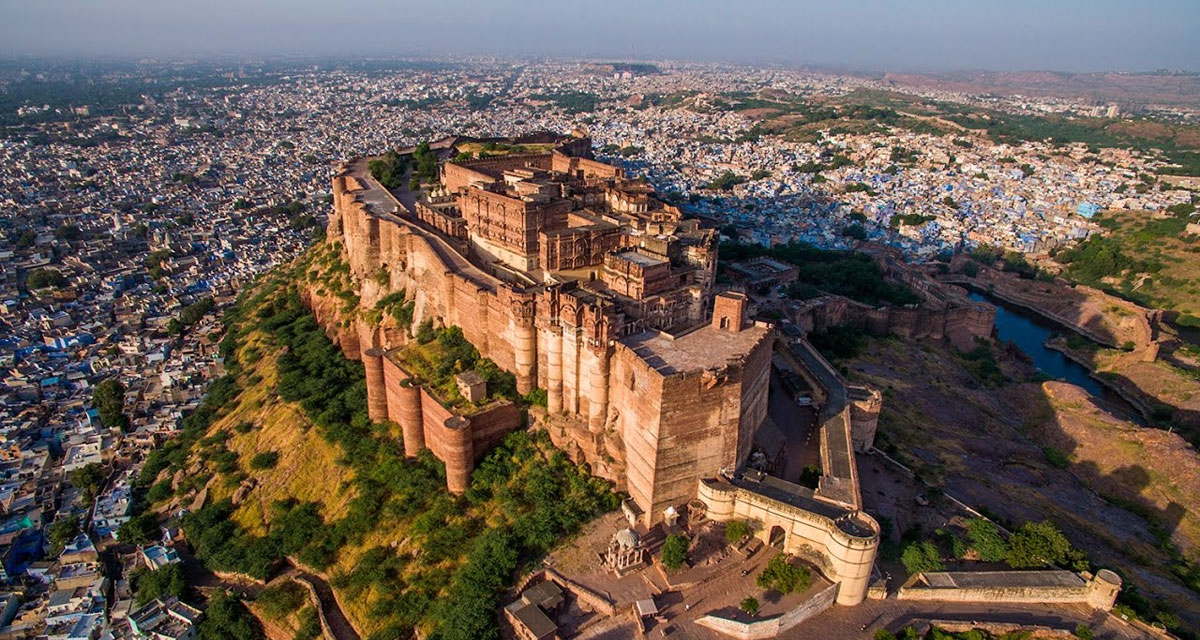 Beyond question, Mehrangarh Fort tops the list of 'worth visit' places in Jodhpur. This invincible fort stands magnificently 400 feet above on the perpendicular cliff. This fort had seen many centuries before it was completed, hence the style of architecture represents various periods. You can explore the fort's museum, go zipping (Flying Fox Tour), and visit the Ranisar and Padmasar lakes. It is a perfect spot to catch the entire panoramic view of the Jodhpur.
Umaid Bhawan Palace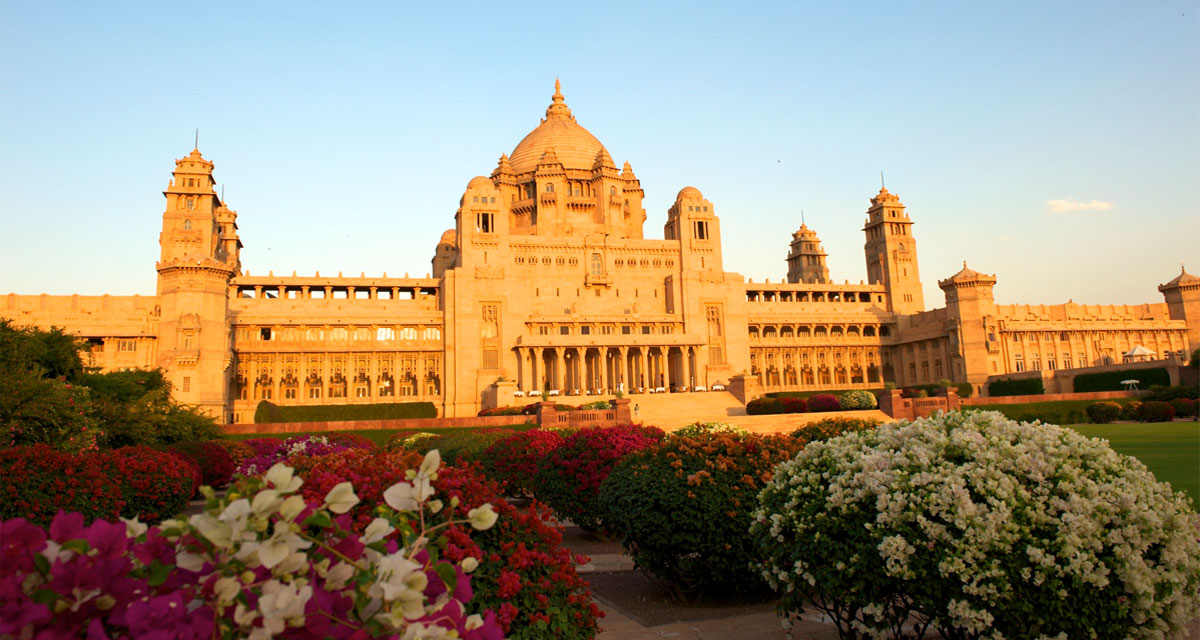 The Umaid Bhawan Palace is a spectacular piece of Rajasthan's legacy and it was established between 1928 and 1943. Wandering through history laden corridors, your mind creates unerased memories. The Umaid Bhawan Palace building is very impressive for its size, glorious pink and white exteriors. The palace has partiality been converted into a hotel and a museum. The museum has some fantastic collections of rare clocks, amazing trophies, exotic furniture, and paintings. Part of the palace is still occupied by Jodhpur's royal family.
Mandore Gardens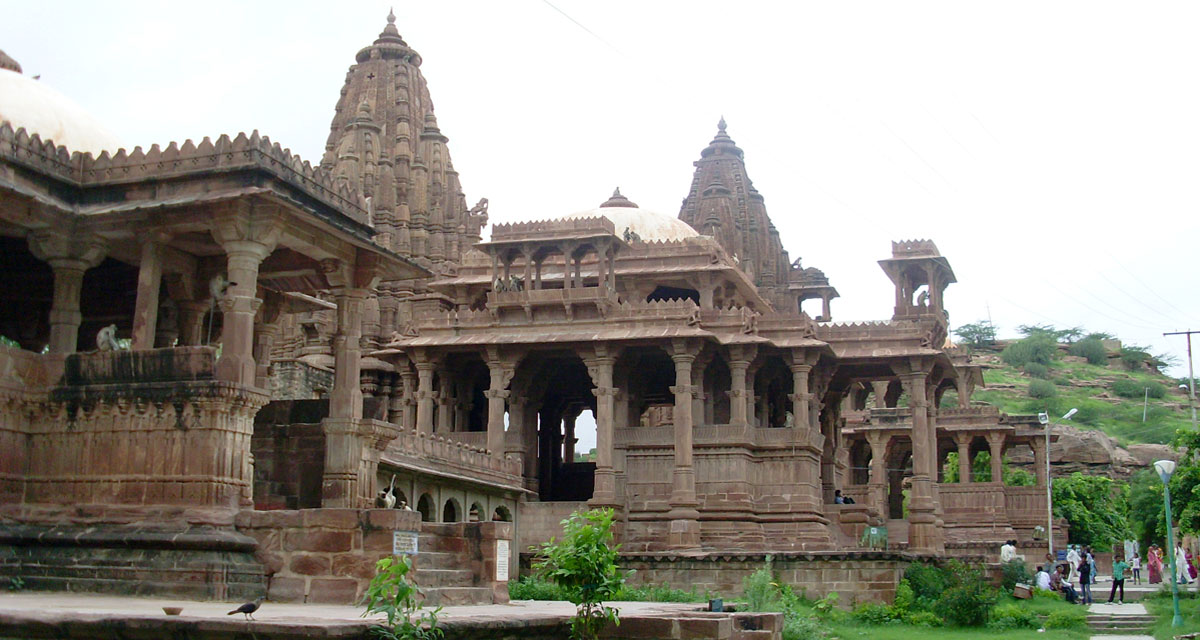 Mandore, a small town in the north region of Jodhpur was Mater's capital before Jodhpur was built up. The Mandore Gardens attract nature's lovers in great numbers with its splendor plantation. It has a Government museum housed with numerous artifacts and statues. The architectural splendor is amazing in 'Hall of Heroes' and 'Temple of 33 Crore Gods'.
Kailana Lake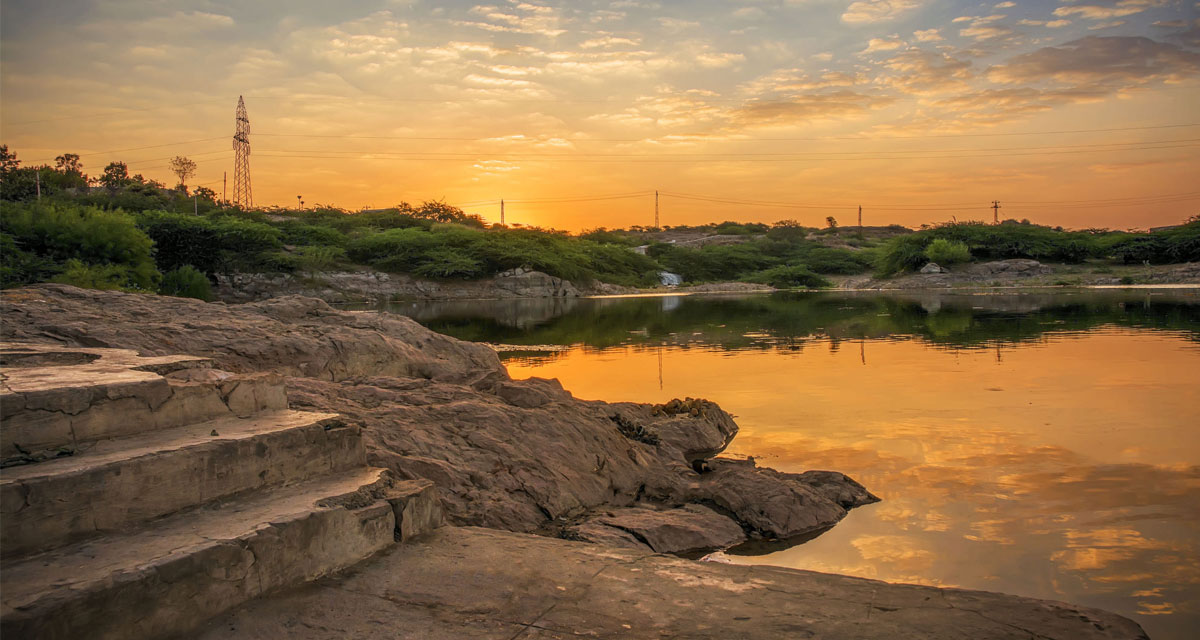 The Kailana Lake was established in the year 1872 by Pratap Singh. It is an artificial lake situated on the Jaisalmer road, at a separation of approx 8 to 9 km west of Jodhpur. The view of Sunset is wonderful and you could sail on a boat to catch outstanding pictures. This lake is birdwatcher's heaven with many local and migratory birds.
Osian Temples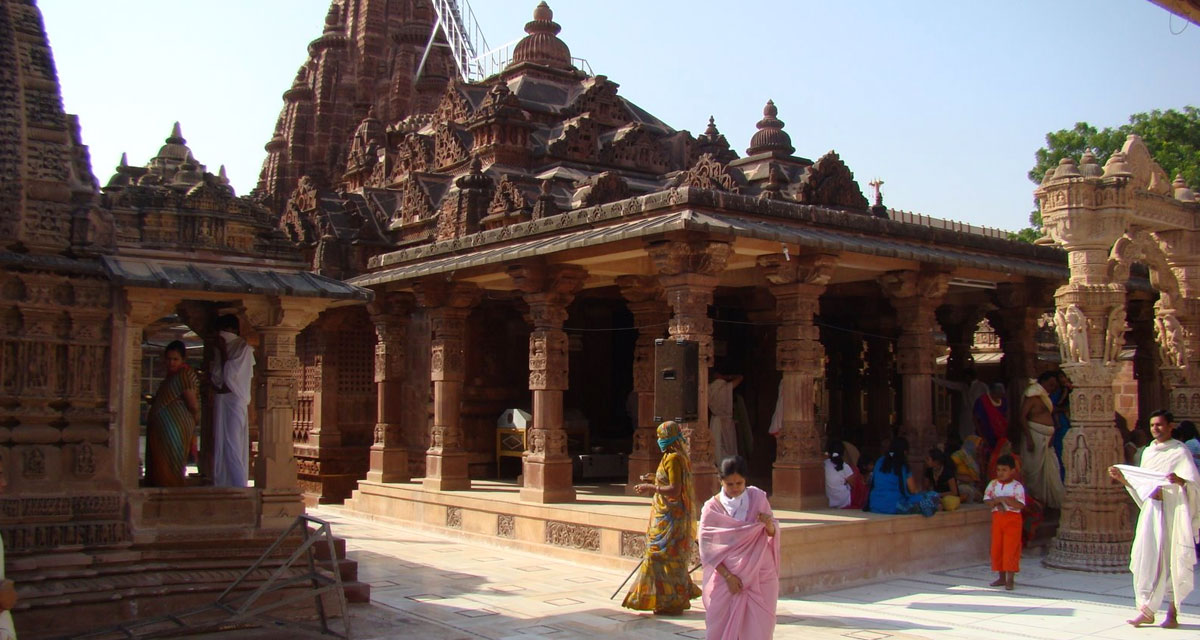 This is an ancient desert township, popular with the name 'Osian' due to its oasis-like appearance. Osian is a tribute to the glorious past of Rajasthan with fifteen beautifully preserved temples. These temples carved out from stone were sculpted in 8th and 9th centuries. The Sun Temple is an oldest and most popular structure that has one of the most finely constructed gateways. The astonishing fact is that no two temples are alike and each temple is so intricately carved. There is a lot of creativity, design, and skill in every pillar and statue!
To spend your time wisely, a holiday trip to a place that has both traditional and modern elements is adventurous and amusement. The Jodhpur, with a perfect blend of ancient and modern culture, is a perfect tourist destination. You never regret your decision on visiting this city as it has good hotels and restaurants providing the best hospitality services as per your requirement and budget.